About Us
SEO Pupil – Unlocking Digital Excellence
Welcome to SEO Pupil, where digital excellence is not just a goal but a commitment. We are more than a digital marketing agency; we are your partners in navigating the dynamic and ever-evolving world of the internet. Our story is one of passion, innovation, and unwavering dedication to our clients' success.
Who We Are:
SEO Pupil isn't just a company; it's a team of passionate and seasoned experts who have spent years mastering the art of digital marketing. Founded on a bedrock of knowledge and an unquenchable thirst for staying ahead of industry trends, we pride ourselves on being industry leaders.
Our Mission:
Our mission is clear: to empower businesses and individuals to conquer the digital realm. We aim to offer innovative, results-driven strategies that not only boost your visibility but also foster meaningful engagement. Our commitment to your success is unwavering, as we understand that your growth is our success.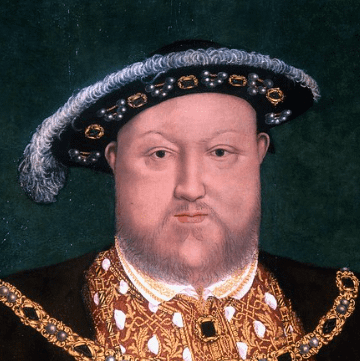 Search Engine Optimization (SEO):
SEO is the cornerstone of online success. Our dedicated team works meticulously to improve your website's ranking on search engines, ensuring your business reaches the right audience.
Social Media Management
Social media is where brands truly come to life. Our experts craft campaigns that inspire and engage your audience across various platforms, fostering brand loyalty and driving conversions.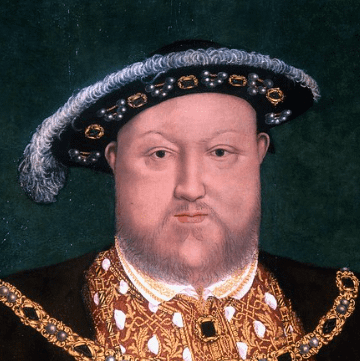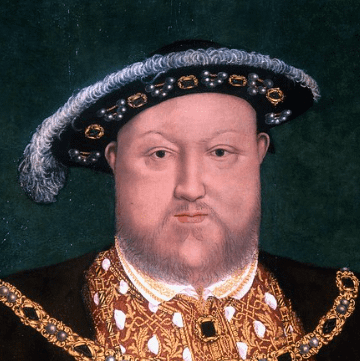 Online Reputation Management
Protect and enhance your online image. Our reputation management strategies address concerns proactively while highlighting your strengths.
Paid Ads
Immediate visibility is just a click away. Our PPC experts create highly optimized campaigns to maximize your return on investment and position your business at the forefront of search results.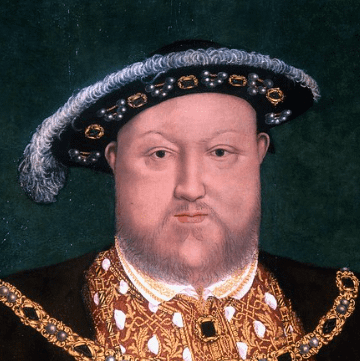 Tailored Solutions:
We understand that no two businesses are the same. That's why we don't believe in one-size-fits-all solutions. Instead, we work closely with you to create personalized strategies that align with your unique goals and challenges.
Expertise and Innovation:
Our team comprises industry veterans who combine time-tested methods with cutting-edge techniques. The digital world doesn't stand still, and neither do we.
Transparent Communication:
We believe in open, honest, and transparent communication. You'll always know where your campaigns stand, and we're here to answer any questions you may have.
Measurable Results:
We don't chase vanity metrics. Our focus is on tangible, measurable results that not only drive growth but also impact your bottom line.
What Makes Us Different:
Client-Centric Approach
You are at the heart of everything we do. Our solutions are designed to meet your needs, and our success is defined by your success.
Continuous Learning
In the digital world, knowledge is power. We invest in continuous learning and development to stay ahead of the curve, so your business benefits from the latest innovations.
Data-Driven Strategies
We don't guess; we analyze. Our strategies are based on data and insights, ensuring that your campaigns are highly targeted and effective.
Ethical Practices
We believe in ethical and sustainable digital marketing practices. We don't take shortcuts or employ black-hat methods that might jeopardize your online presence.
Your Digital Success Starts Here
At SEO Pupil, we're not just here to meet your expectations; we're here to exceed them. Join us on this digital journey and explore the boundless opportunities that await. Your success story begins here, and we're excited to be your partners along the way. Together, we'll turn the digital landscape into your playground. Let's embark on this journey today!